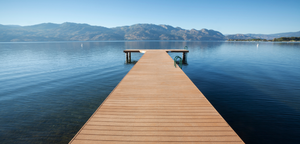 Wine. Beer. Fruit. Lake.
It's an OK Life. And we love it! The Okanagan is one of the most beautiful regions in the world, boasting world-class wines, incredible craft beers, delicious fruit, and some of the best weather in Canada. And how about that lake!?!? Pretty OK, right?
We have created this line of clothing to share our love of all things OK, and we hope you think they're OK too!